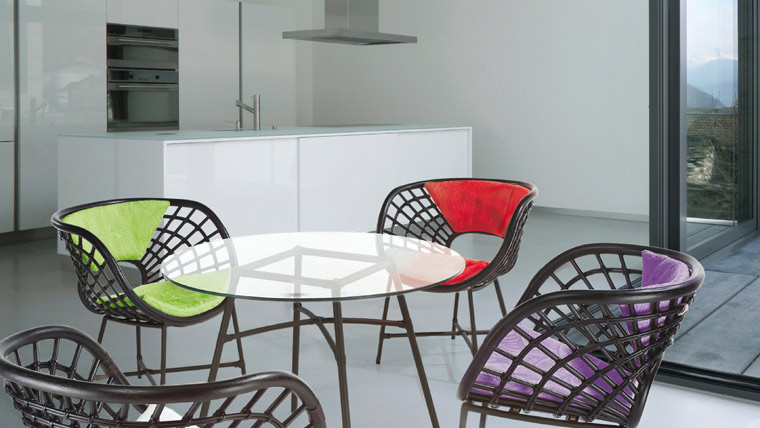 A warm welcome. Environmentally friendly Schütz furniture proves that good taste and a good conscience can go well together.

| | | |
| --- | --- | --- |
| Everybody is talking about the climate – we are cultivating it and making furniture out of it. Furniture made predominantly from rattan. Using a raw material that does not damage the environment, but in fact helps to make a better climate for everybody. This can be taken literally, because from the cultivation of our own rattan in the Indonesian rainforest we are helping to protect it. | | One of earth's green lungs. In the figurative sense, because with our work we improve the social situation there. We call it simply environmentally friendly furniture: inspired by nature, created by renowned designers, hand-made and embossed with respect for mankind and nature. For the living room, dining room, bedroom and for all ambitious types. |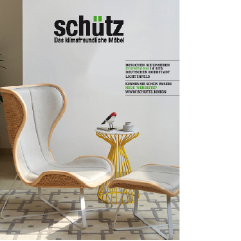 Download our catalogue as PDF.
Click here.
Change language | Sprache ändern
German | English
Visit our showroom
See and test all of our furniture without pressure.
Click here.
Download free Flash player.
Click here.
Download free PDF reader.
Click here.
Questions?
Get in touch by phone or email – we're ready to help.
Click here.